ヴェレセラ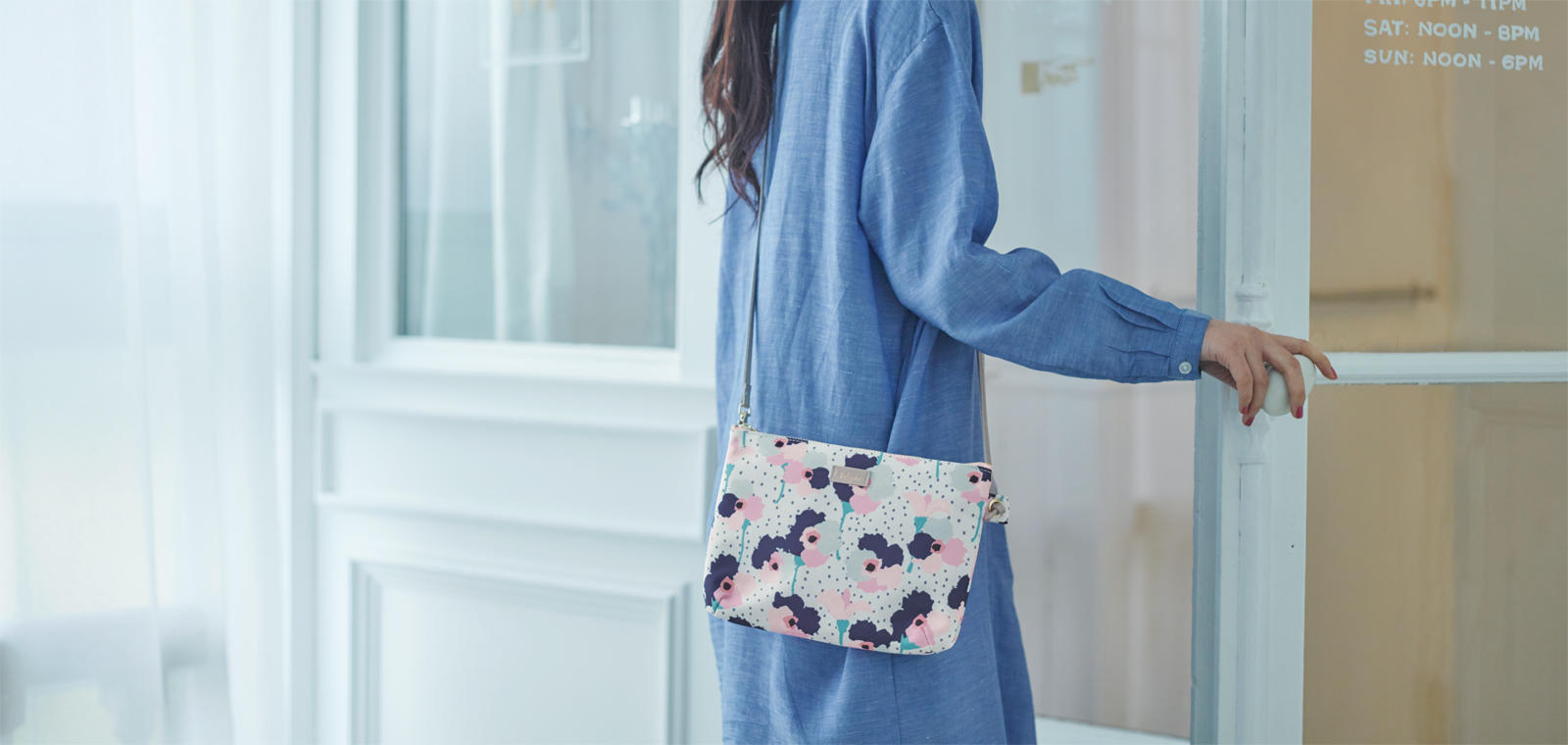 By incorporating a palette of colors that meet your ever-changing moods and situations, we want you to let us fill your life with color. That was the spirit in which Velessera was born.
These pouches, bags, and other accessories are designed to add a playfulness to universally beloved motifs in a line of accessories that you can use comfortably anytime and anywhere. Velessera is a brand for women who enjoy their daily lives.

POINT
Three of our most beloved patterns in fresh new designs.
FLOWER

A pattern of subdued tones in a natural combination of lushly feminine flowers and dots.

HEART

The heart, that expression of love, rendered in gentle, flowing lines in gentle and elegant tones.

BIRD

The hummingbirds, a symbol of good fortune, freely beating their wings in natural tones.
Made of long-lasting, durable yet soft to the touch fabric, made using a bonding process.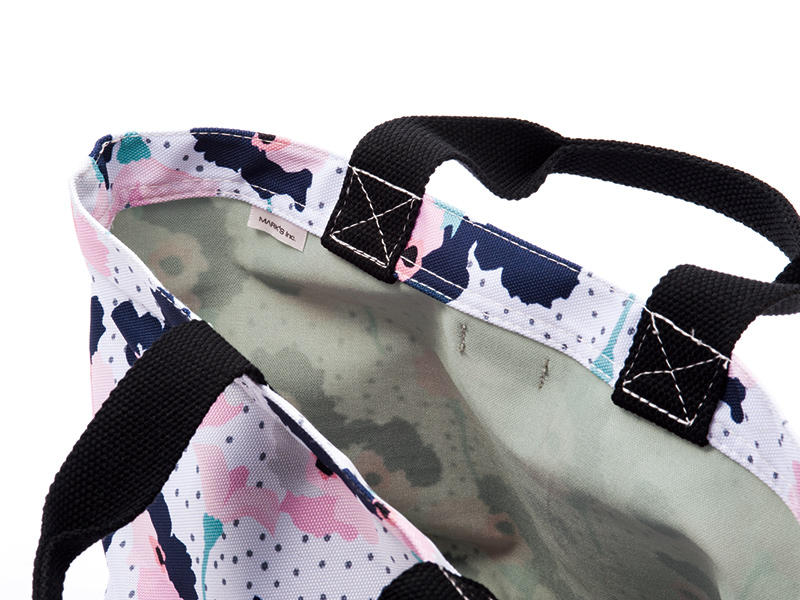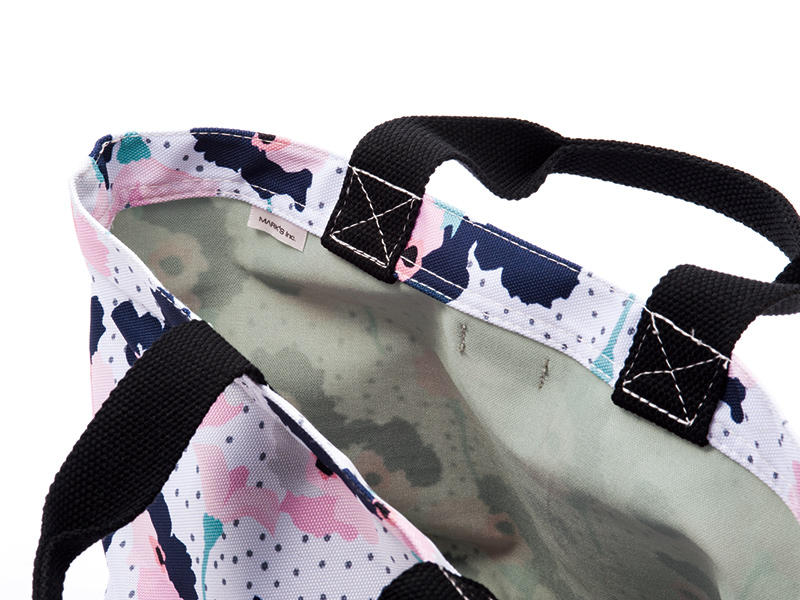 Bonding is a processing technology used to glue two different fabrics together into a single sheet. The textiles we use in Velessera are a 900 denier polyester also used in rugged outdoor bags and other gear. This is then bonded to an inner fabric lining of stretchable polyester. The result is a fabric with the strength and durability of its outer layer and the softness of its inner layer, giving the bonded fabric an excellent feel melding the attributes of both.