ストレージ ドット イット
The stationary of choice for active people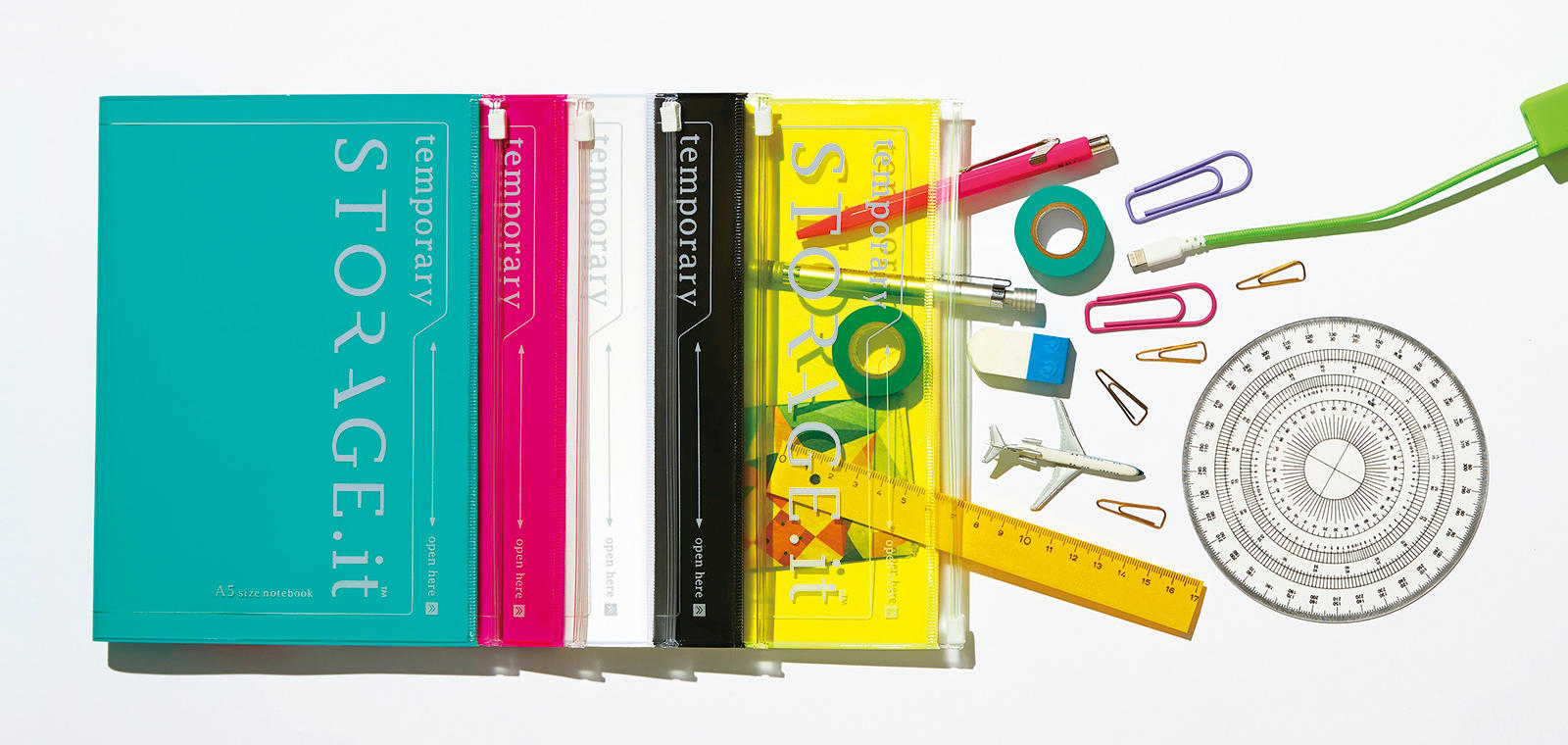 The MARK'S "STORAGE.it™️"portable notebook series, an outstanding long-seller ever since its 2005 debut.
Starting in January 2018, we have updated and refreshed original notebook design, while still retaining the convenient slide-zipper pocket for holding those small items you always want to keep with you wherever you go. In addition, we have added a handy zip case to the lineup especially designed for travel.
The notebook that never needs a pen case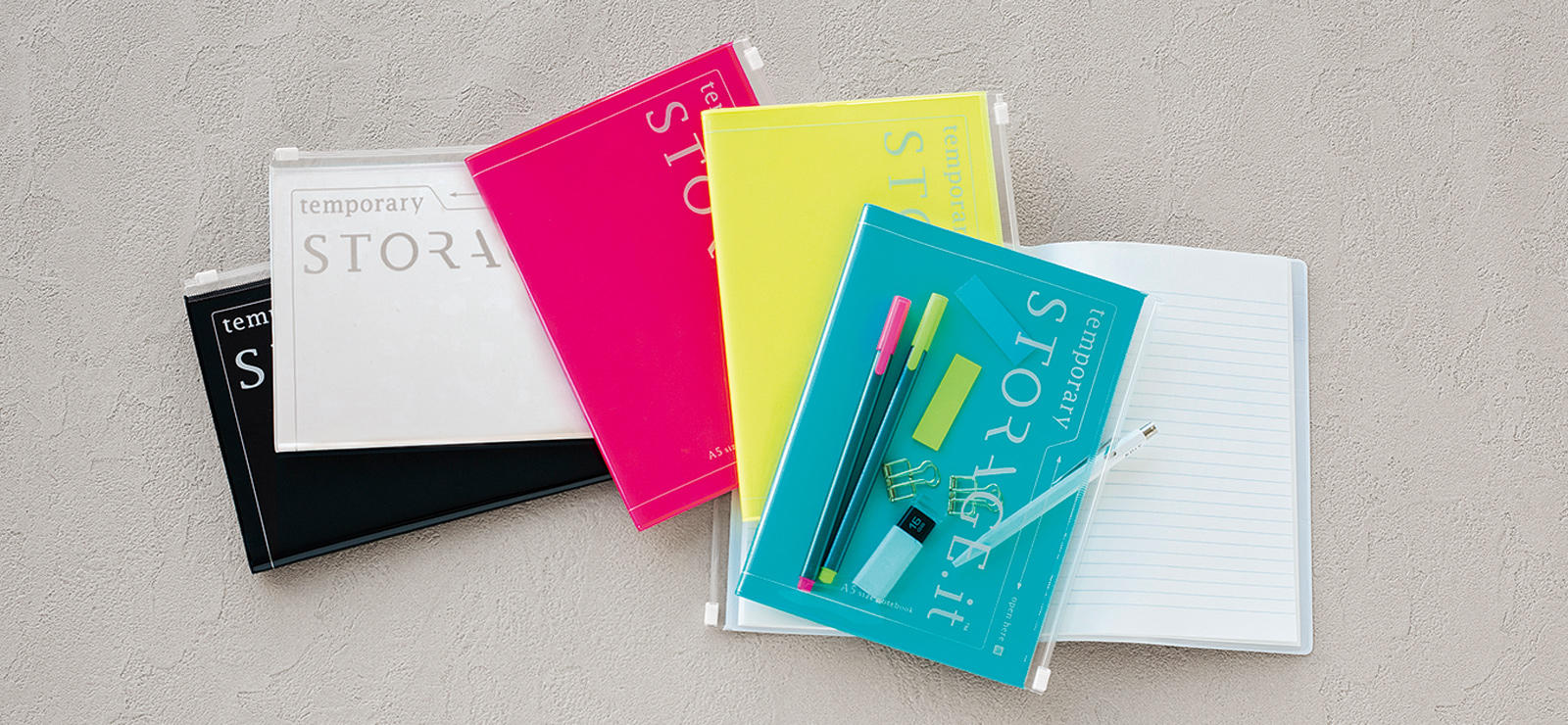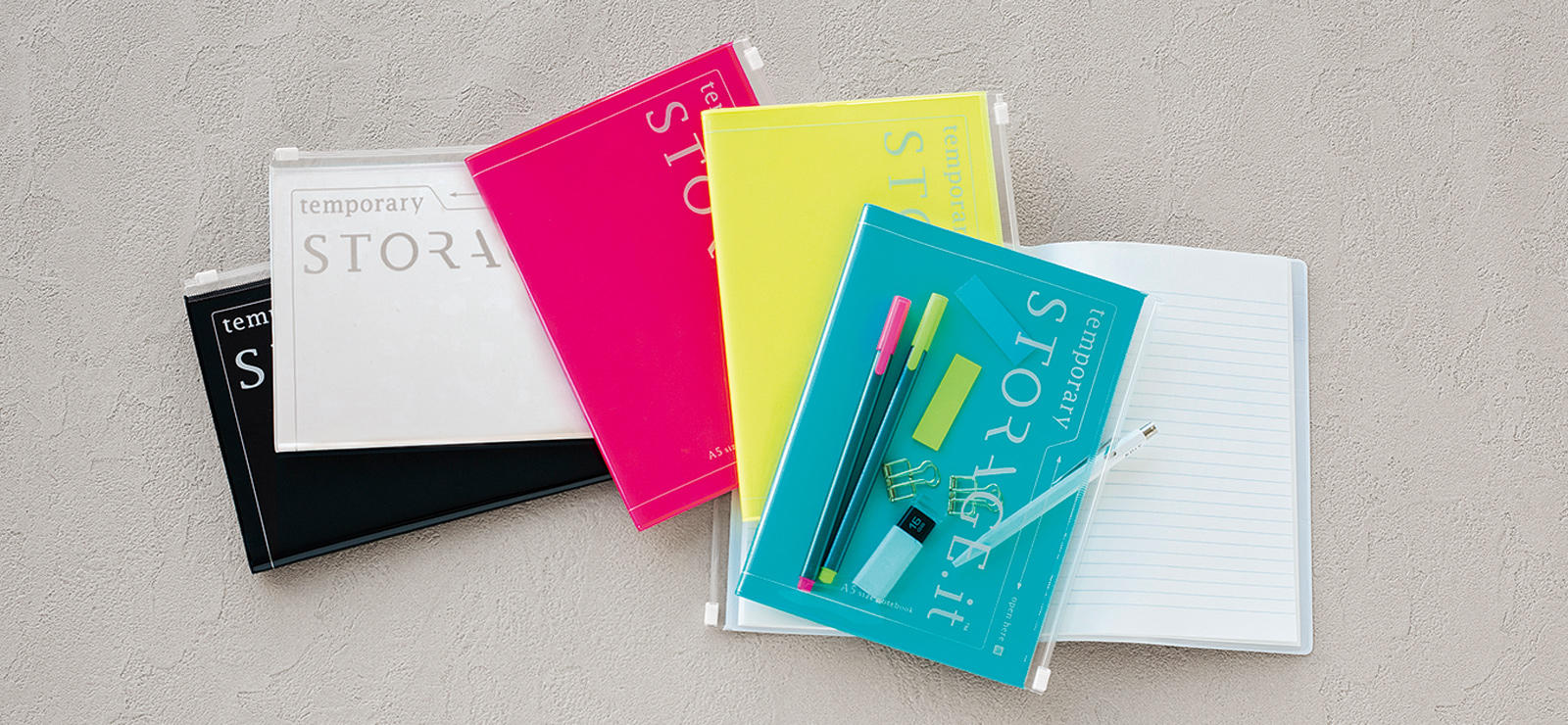 ① Resizing the notebook to A5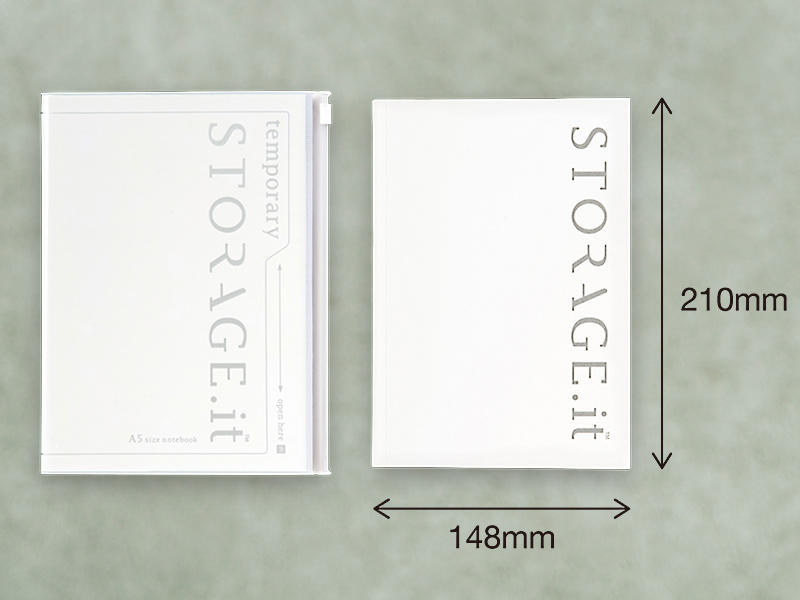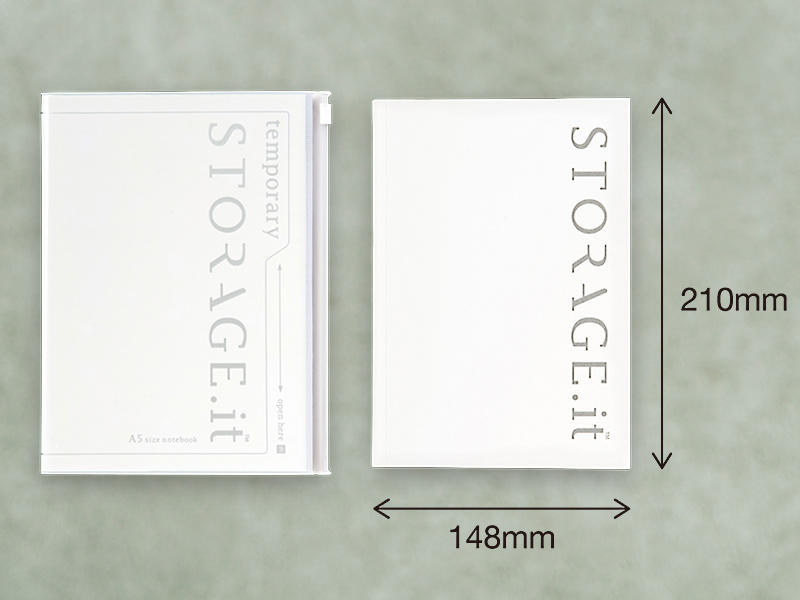 This new larger STORAGE.it has space in its zip pocket to insert your favorite other notes. It can also hold sheets of A4 paper folded in half.
② Reformatting the note pages to horizontal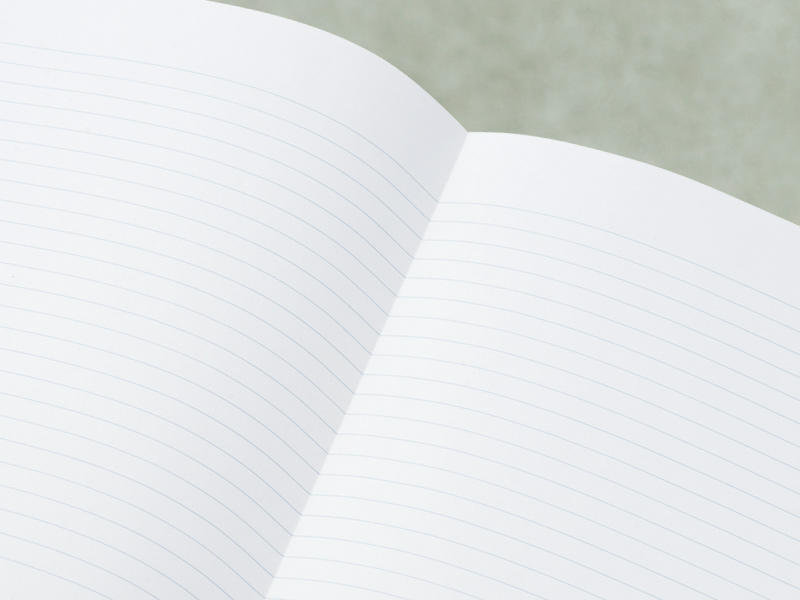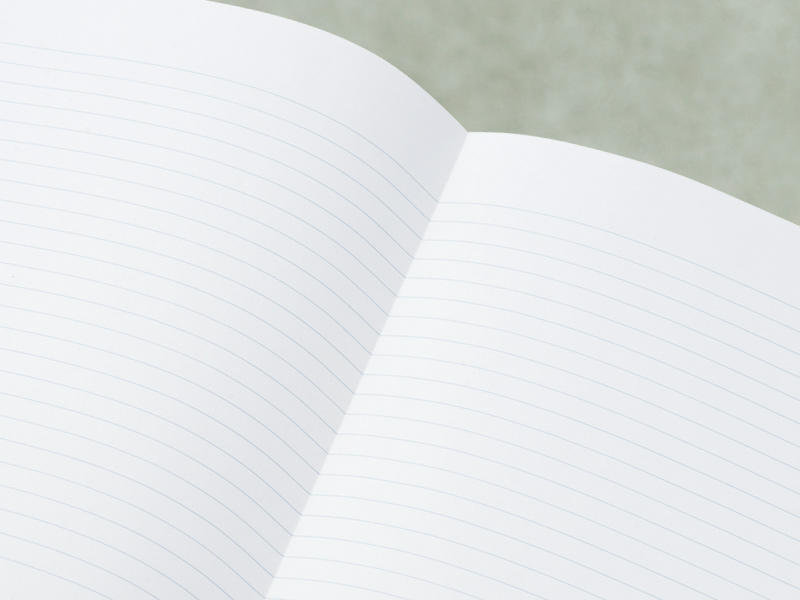 We have updated the note page lines to blue horizontal lines with 7mm spacing, the standard used in Japan, France, the United States and other countries around the world.
③Stylish new cover design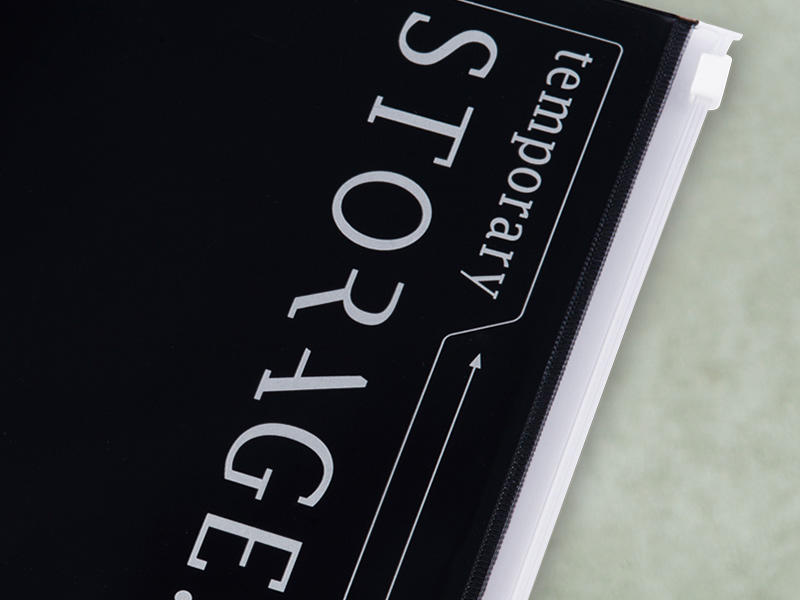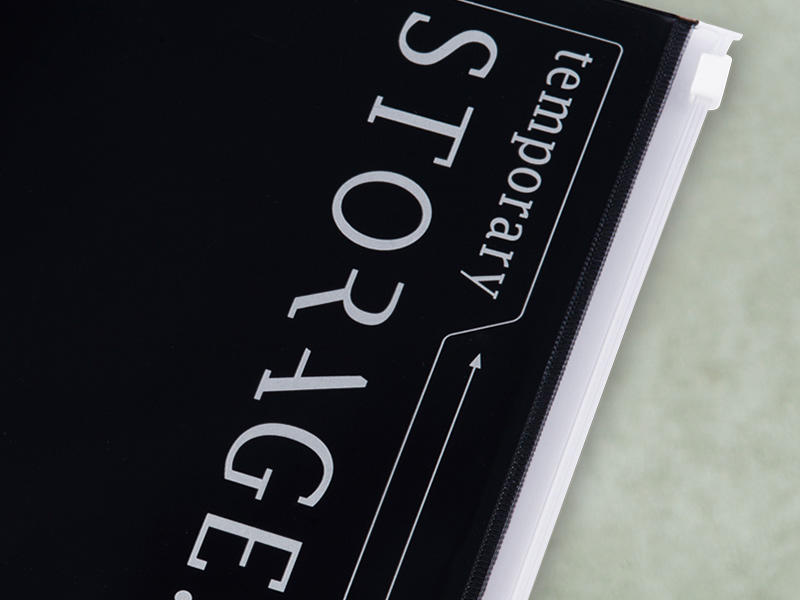 A boldly positioned matt silver logo sets off the classically simple STORAGE.it design.
④ Carry notes and pens with ease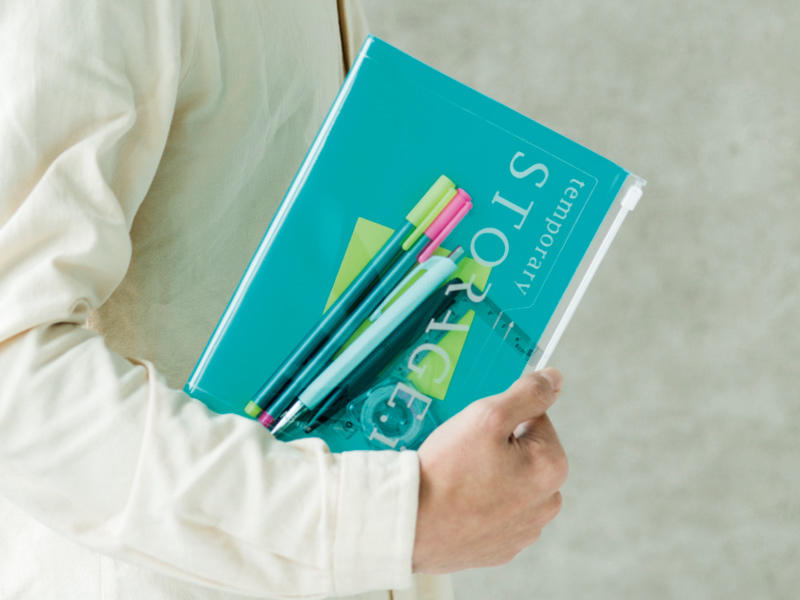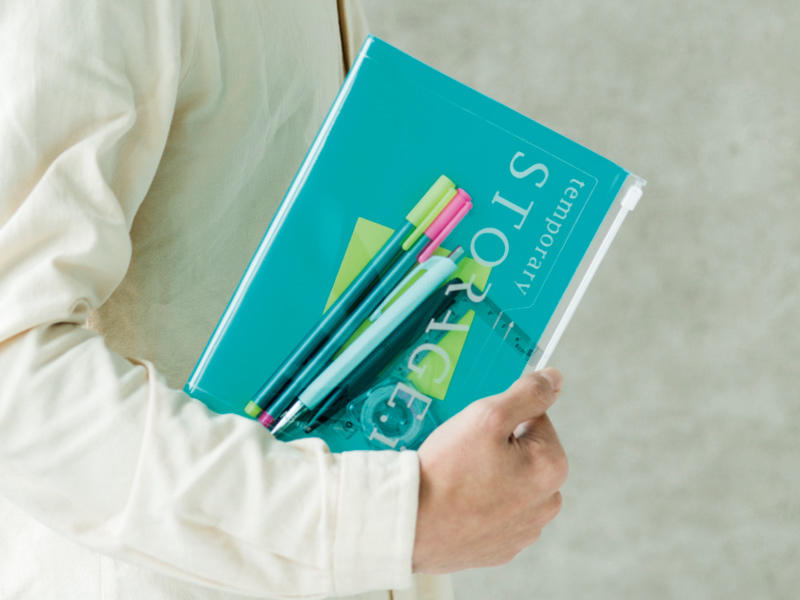 You can carry notepads, pens, sticky notes and more wherever you go, without needing a separate pen case.
Even more useful on the road! Slide-zipper "travel kit"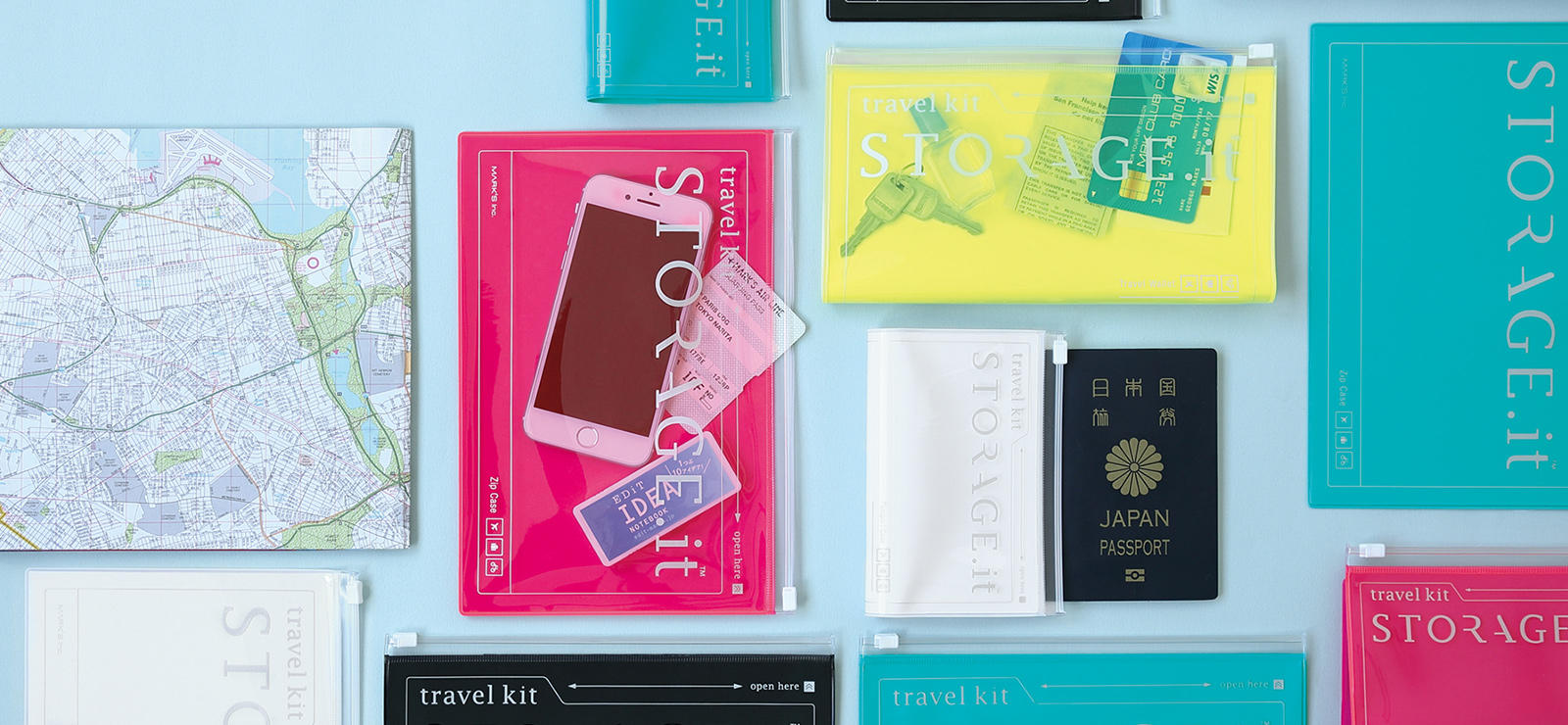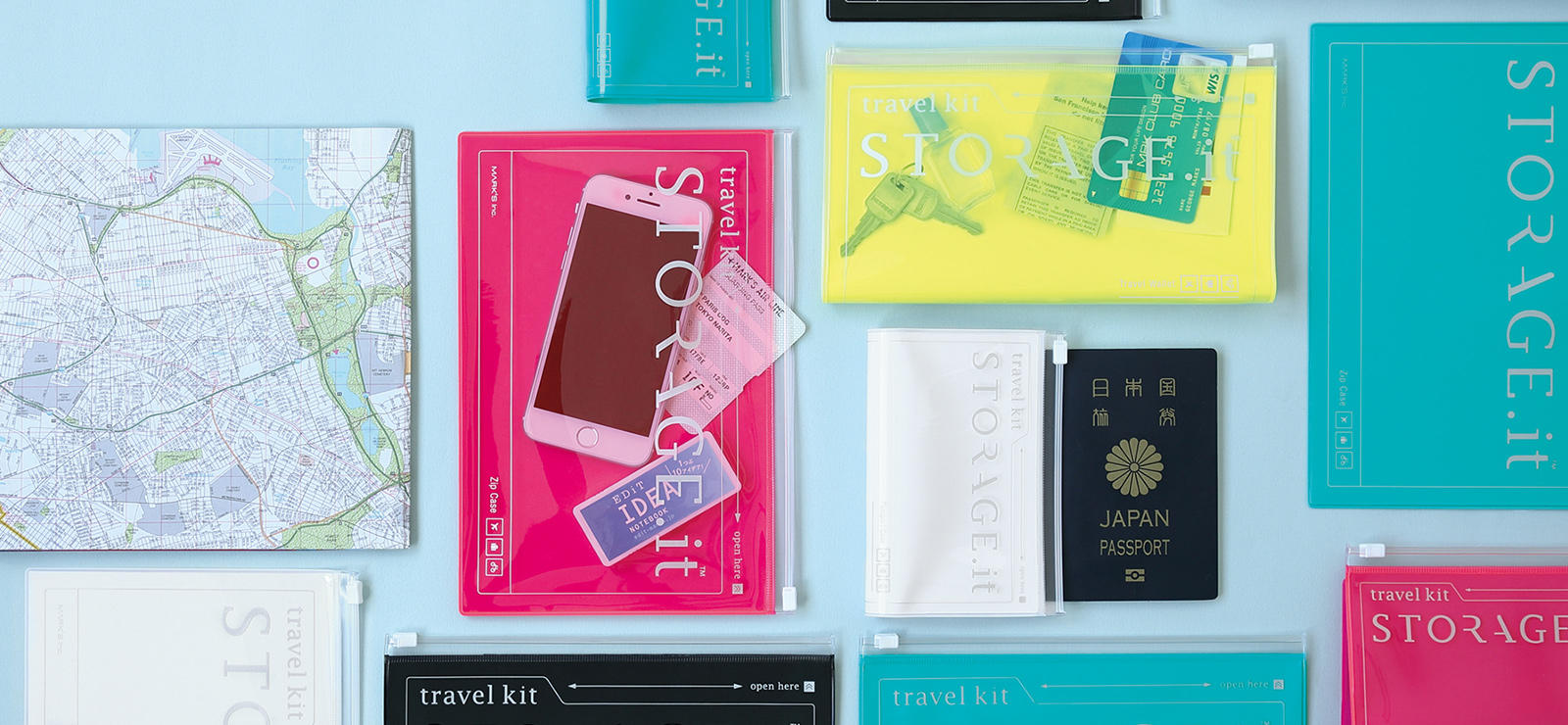 ① A travel wallet big enough for thrice-folded A4 paper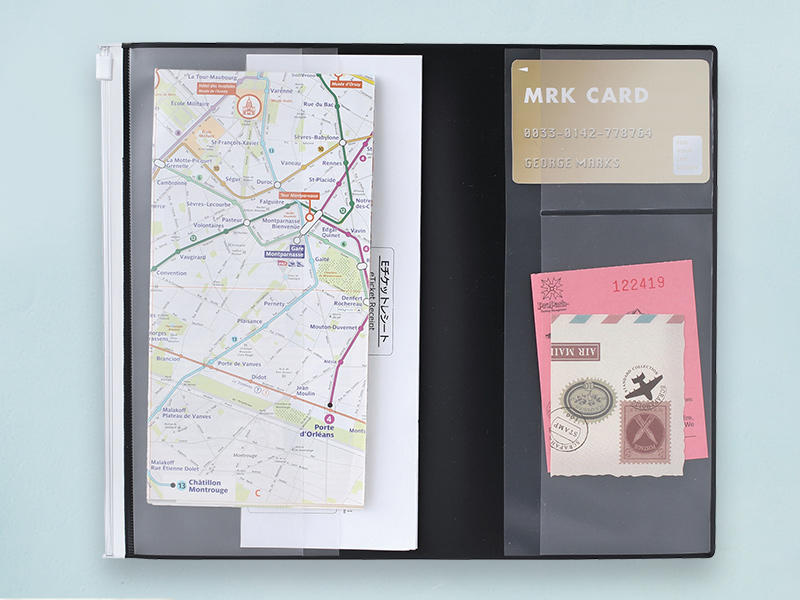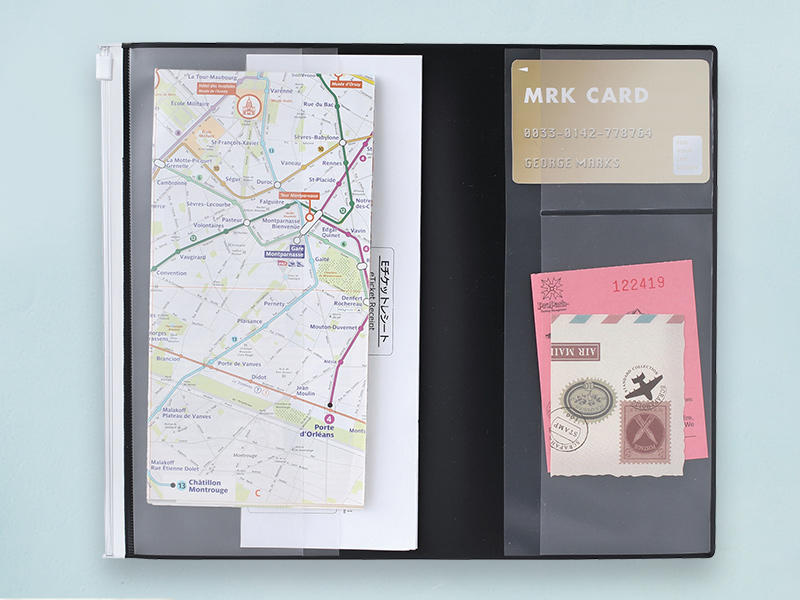 Perfect for safely keeping tickets, maps, shopping cards and other items you pick up on your travels.
② Pack your passport case for the airport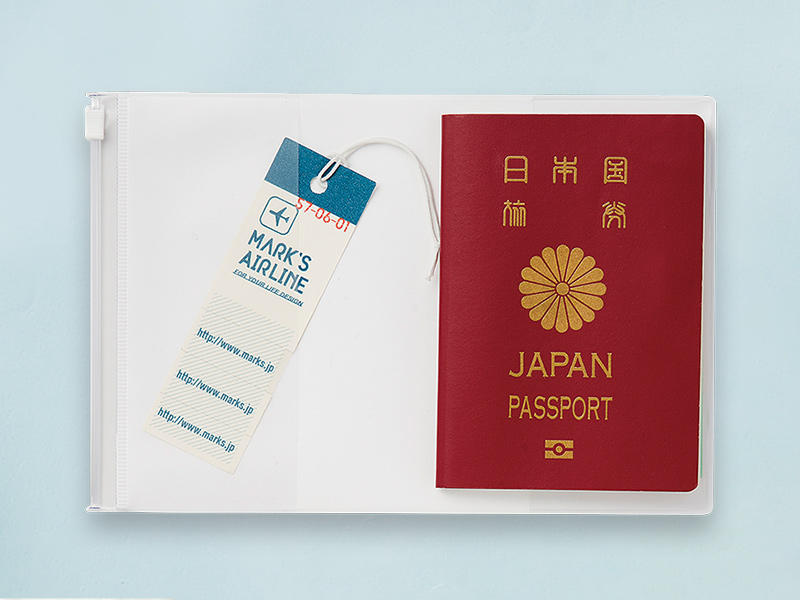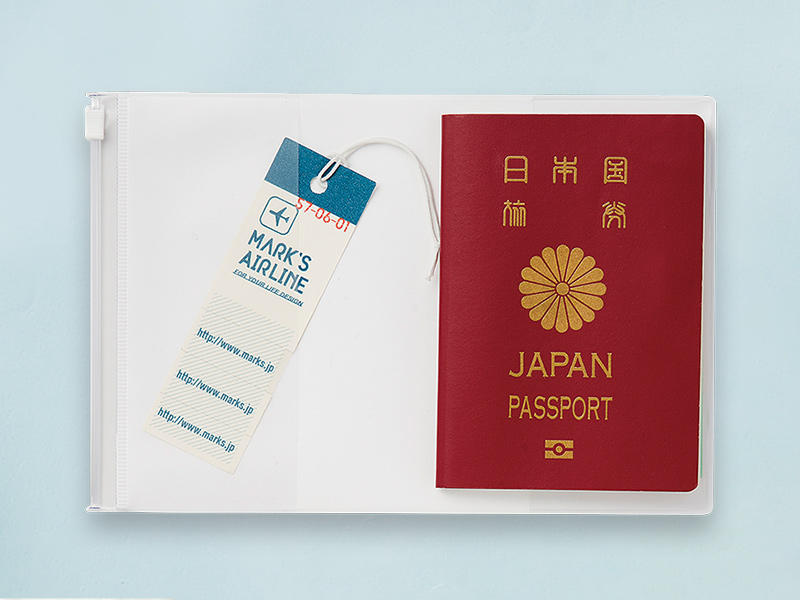 The passport case easily holds your passport, boarding pass stub, luggage tags and other items you'll need at the airport.
③ Zip-case for managing your travel accessories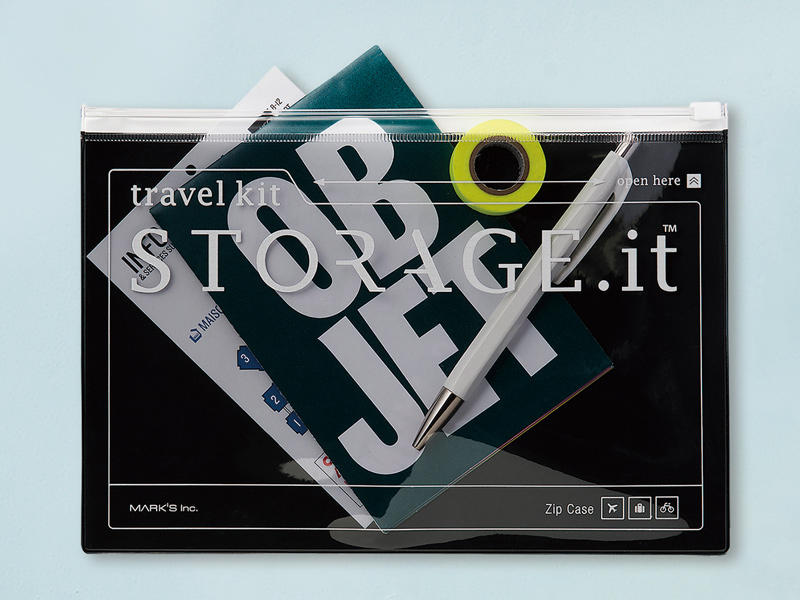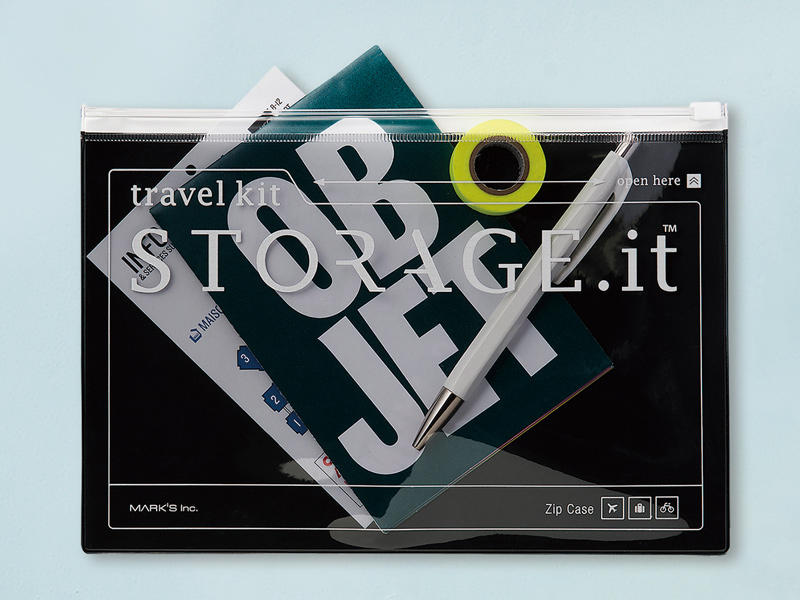 Handily keeps your pen, masking tape, postcards and other items you get on your travels in one place.
④ Five fun-to-choose color variations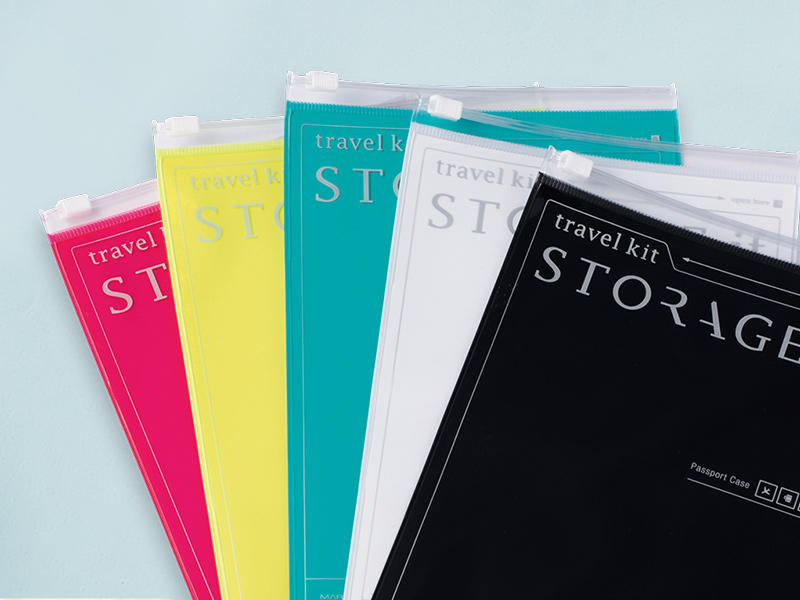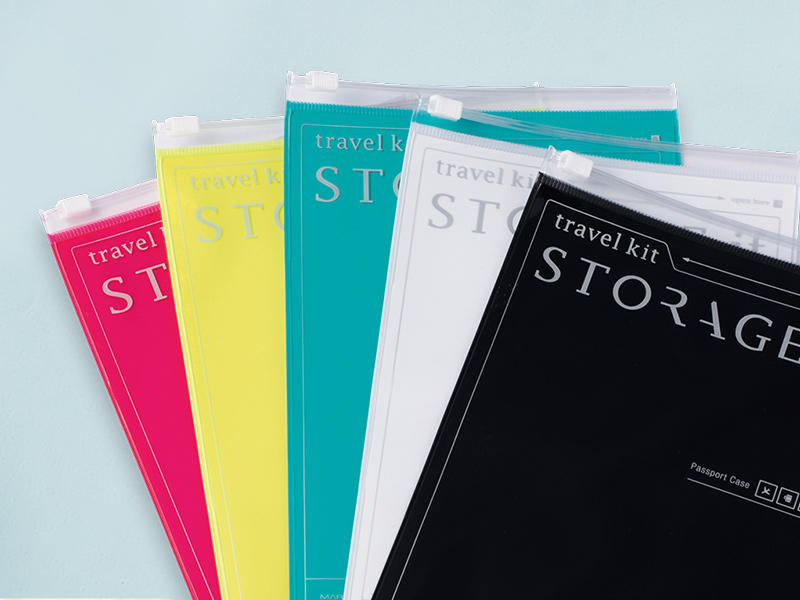 Available in five bright colors to pick and choose for your mood and destination.