ポール & ジョー
A Collection Bringing Joy to Your Everyday Life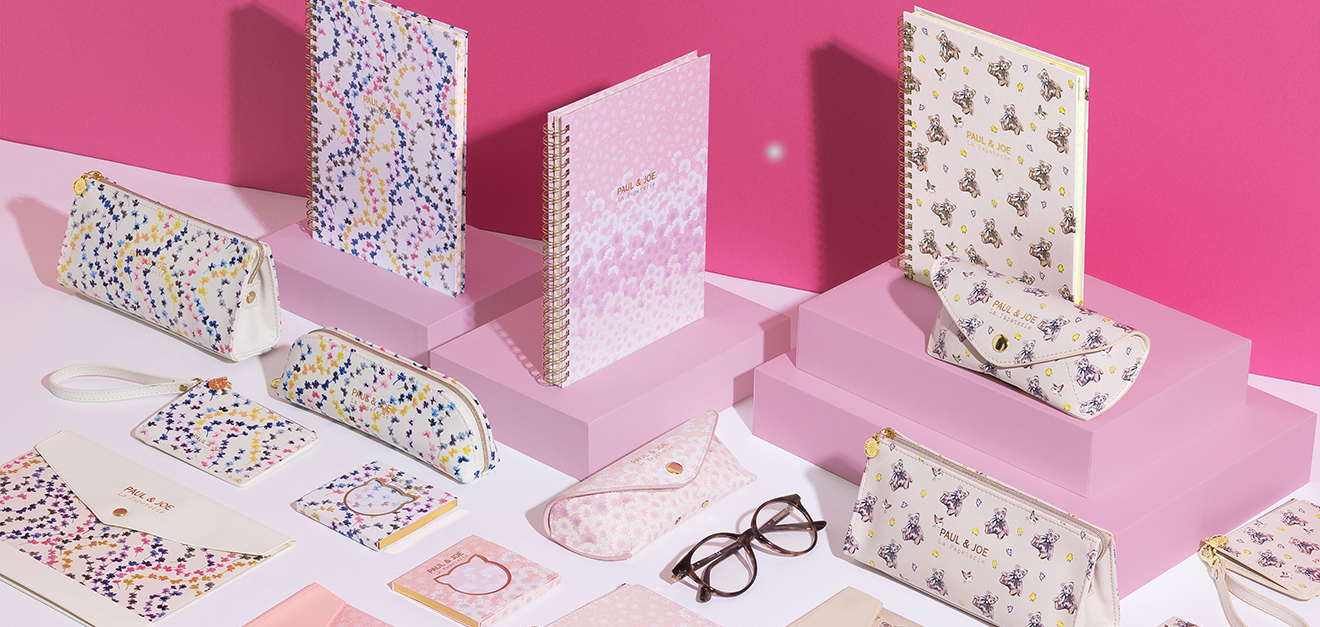 What "PAUL & JOE" Creative Director Sophie Mechaly cherishes most is "Joie de vivre (The joy of life)." Each season we present two new lines—a stationary line and our digital collection—sprinkled with the essence of that "Joie de vivre" with all the design sense and attention to detail that lets you enjoy the worldview of PAUL & JOE for yourself.
PAUL & JOE La Papeterie – Stationery –
On the occasion of its 20th anniversary in 2016, PAUL & JOE created its new stationary line, PAUL & JOE La Papeterie, born of a desire to find a new avenue for presenting the PAUL & JOE lifestyle. Sophie has always loved the warmth of handwritten letters, and the line originated with her ideal image of a "lovely and high-quality letter set."
PAUL & JOE – Digital Accessory –
A line of smartphone cases, carrying cases, and other items that you can use both on and off the job, and all sharing PAUL & JOE's freshest new motifs. Just walking about with these PAUL & JOE items raises your spirits, making you feel like you are in your own halo of Parisian espirit wherever you go.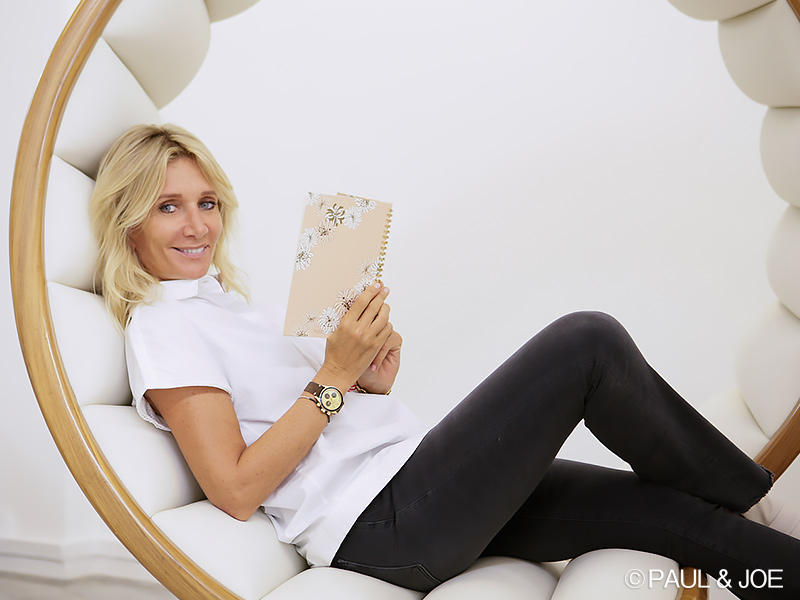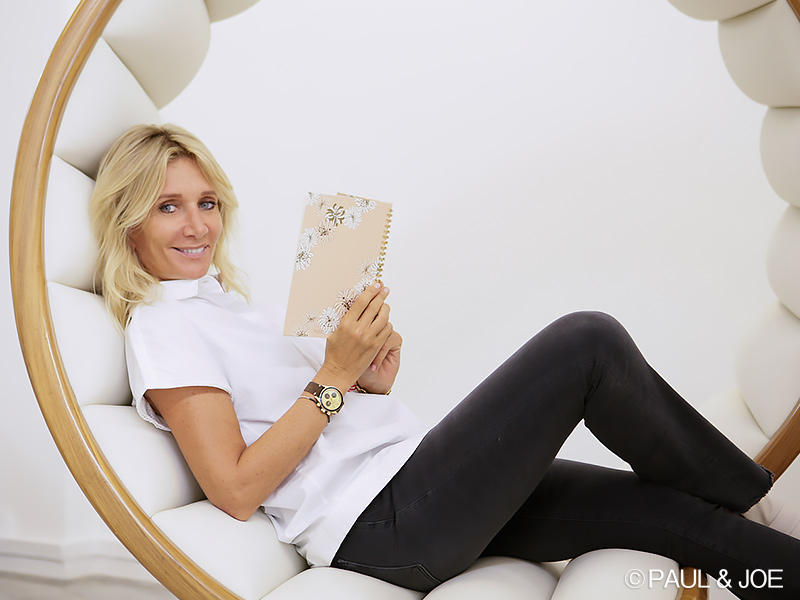 Sophie Mechaly
PAUL & JOE Artistic Director / Designer
Born in Paris, France. In 1995 she first presented her men's collection PAUL & JOE, taking its title from the first names of her two sons. She added PAUL & JOE's ladies line the next year in 1996. The year 2002 saw the debut of PAUL & JOE BEAUTE skincare and cosmetics, followed by PAUL & JOE SISTER in 2006. Her fresh and modern Parisian style focusing on original prints and an obsession to detail has won PAUL & JOE a devoted following around the world.