マステ®
masté: Our fun and original Japanese washi paper masking tape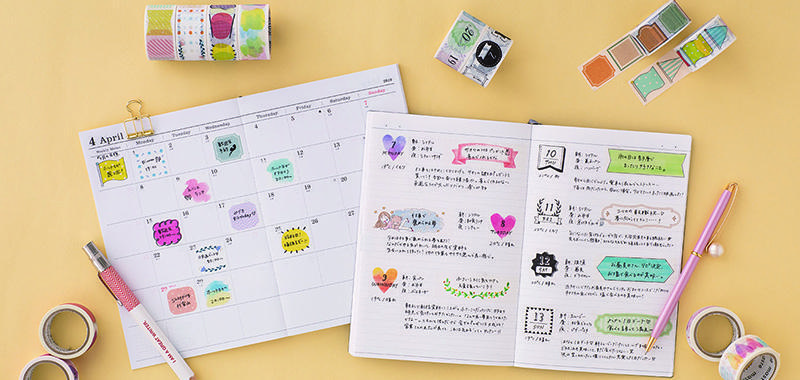 masté , the amazing Japanese washi paper masking tape that's so easy to use. Under the concept of "masté for everyone," we have brought together boundless variations of this wonderful product for all, from adults to children. We have also used our own in-house technology to add new items that you can write on with water-based marker pens and colored pencils. The range of places and ways to use masté just keep on growing.
masté -- conveniently small, easy to use, and infinite designs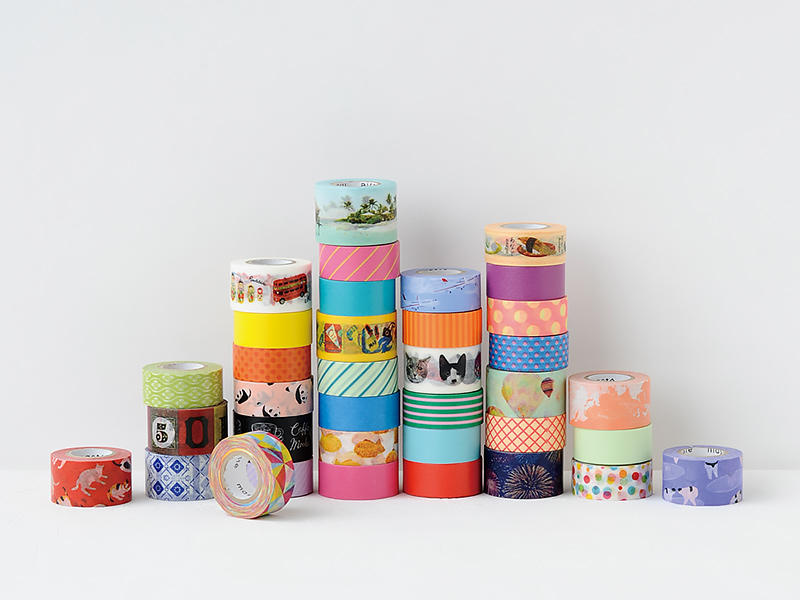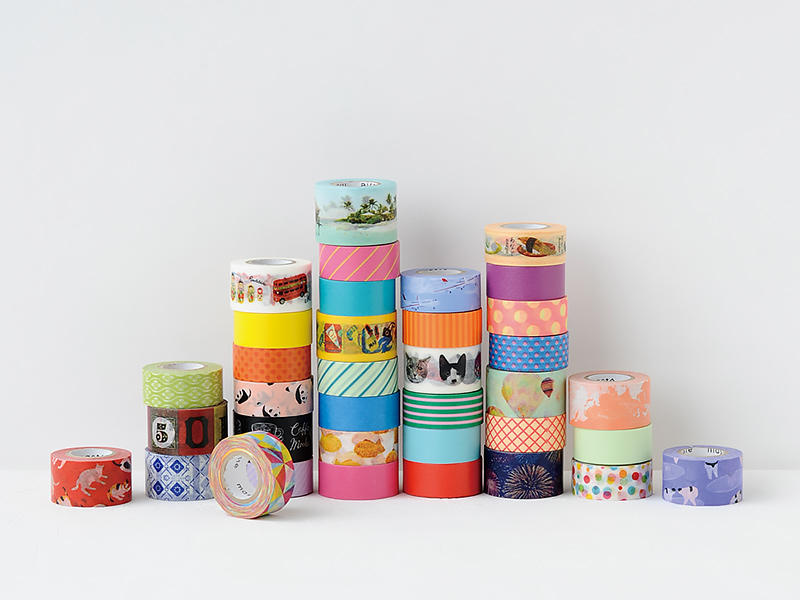 From cute, tiny sizes that fit easily in a child's hand to our easy to carry standard line, there is a masté for everyone. We have created a delightful lineup of masté products from solid colors to patterns, from our easy to use "basic" line to our "multi" line created in countless scenes, from fashion to our daily lives, that will make you want to collect as many as you can.
"Functional masking tape" you can write on and color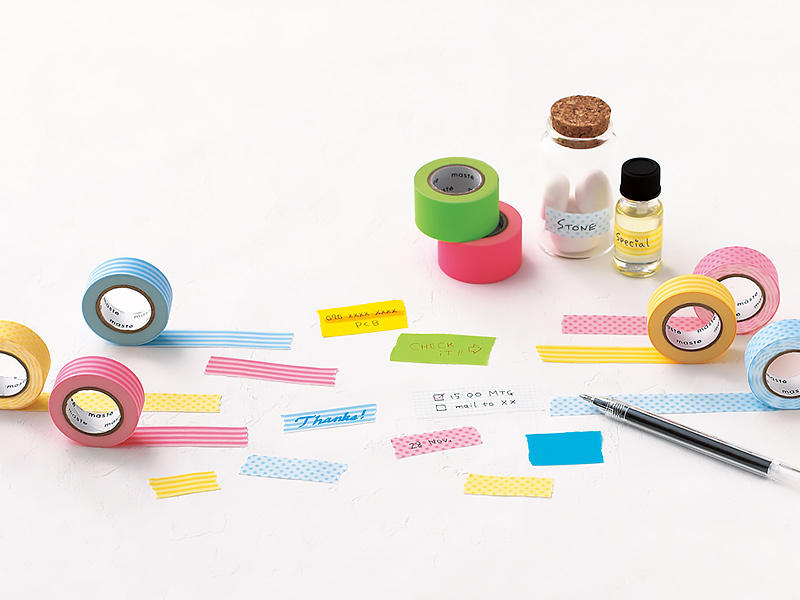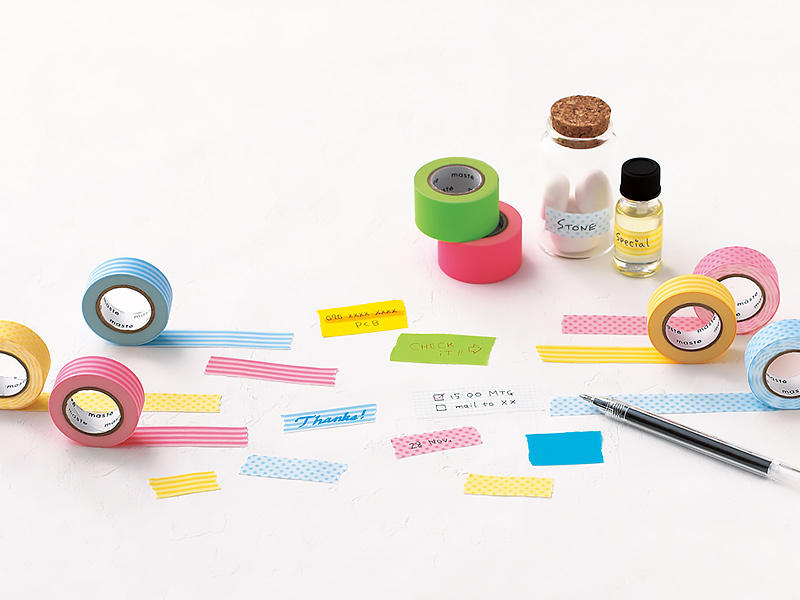 Our "functional masking tape" created through our own R&D is drawing ever wider attention for its unique features. Try our "writeable" masking tape that you can write on directly with a water-soluble pen in place of your usual labels, sticky tags and memo pads. Use our "Washi Tape for Diary" Lifelog masking tape line to make cute and simple notes about the events of the day. Or join the coloring book craze and make your own personalized masking tape with Our"Washi Tape for Coloring." You can even get our "Outdoor Me" aroma masté infused with the scent of Citronella oils to keep away insects! You can enjoy masté in every aspect of your daily life.
Collections to make your masté arrangements even more fun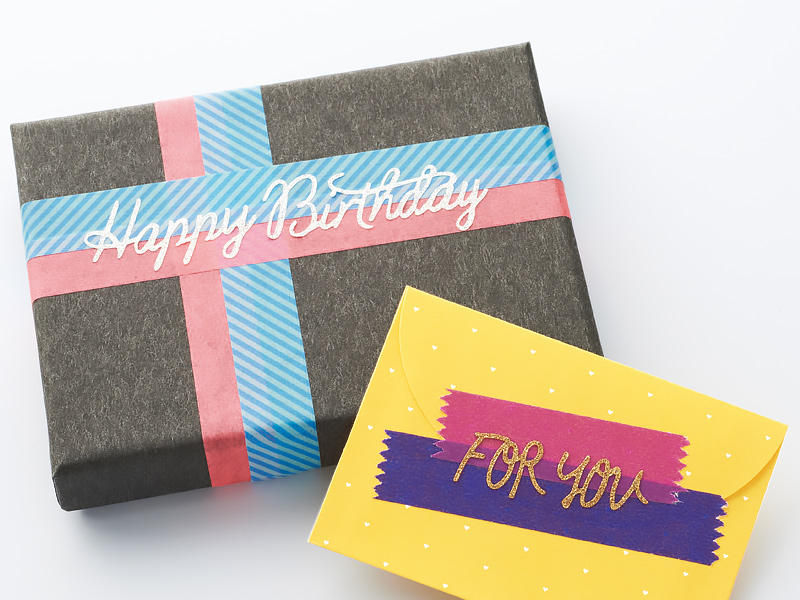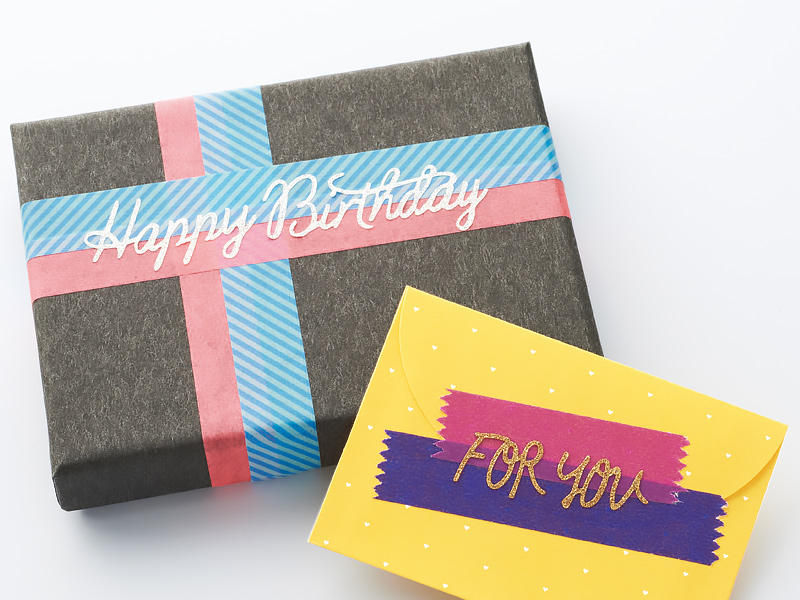 Collections of multiple masté varieties and fun accessories that make it easy to create your own miniature arrangements. You can combine them any way you want to add extra pizazz to your gift wrappings and party decorations. There is even a dedicated storage box to make it easier to take your masté with you, and to keep your desktop neat and clean at home.
* "masté" and "マステ" are registered trademarks of MARK'S Group Holdings K.K. and Rinrei Tape Co., Ltd.