スクレ by ラデュレ マークス
The "Art de Vivre" of Luxurious Parisian pâtisserie maison LADURĒE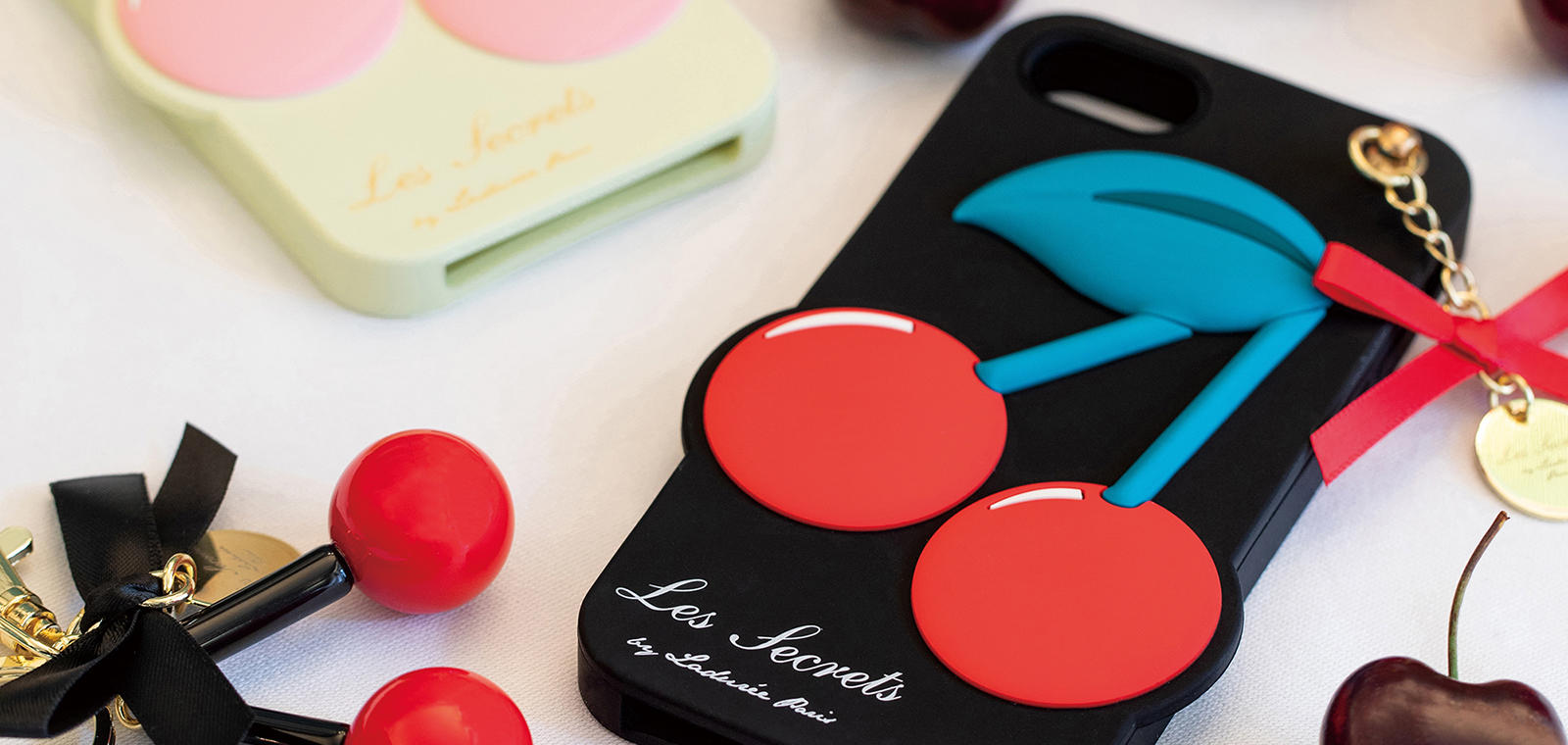 LADURĒE, the 155-year old Parisian pâtisserie maison, is both a French institution and a house of luxury that is spreading rapidly around the world. As a special collaboration between MARK'S Inc. and LADURĒE, we launched our "Les Secrets by Ladurée MARK'S Inc." stationary collection in 2010.

Every item is bursting with the espirit of LADURĒE, not only in the flavor of the maison's famous macaroons but in the feast for the eyes, the pleasure to the touch and feel of this stationary line. L'arts de vivre, LADURĒE's art of living, infuses each of our items, from the crown logo that is the symbol of the maison and the darling cat and dog symbols that can all be called part of the LADURĒE family to the maison's luscious macaroons and Religieuse pastries. All of these items bear the maison's famous icon. Packaged in beautiful boxes, they overflow with the spirit of LADURĒE.
This beautiful collection is sure to delight the hearts of all who love LADURĒE, as a present to one who is dear to you, or as that little present to yourself.