Les Secrets by Ladurée MARK'S
Ladurée, symbol of the gourmet and elegant French "L'Art de Vivre"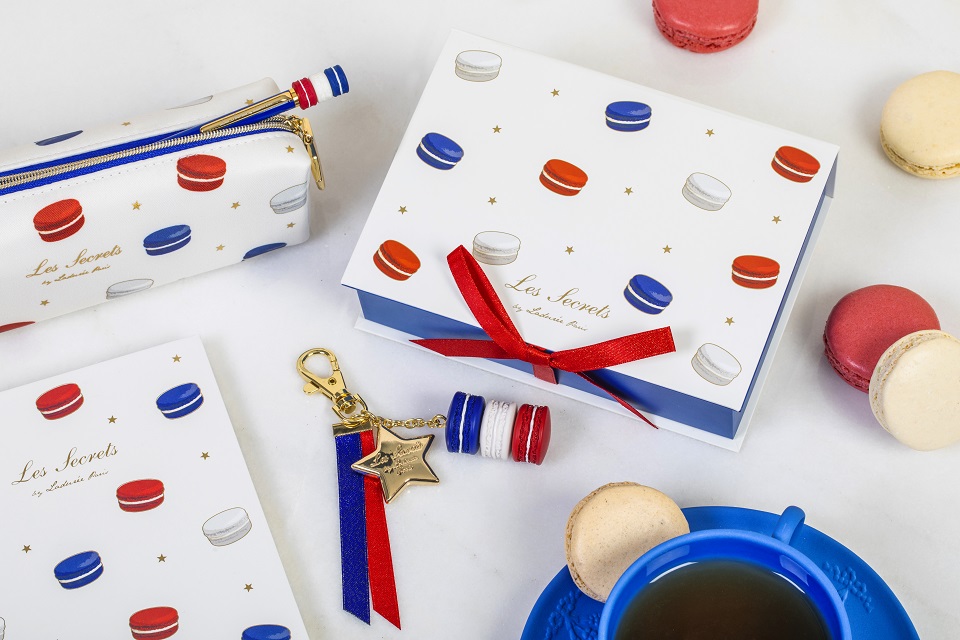 The well-known Parisian Pastry Ladurée, established in Paris for nearly 160 years, is celebrating its 10th anniversary of collaboration with MARK'S for its stationery collection of "Les Secrets by Ladurée" brand.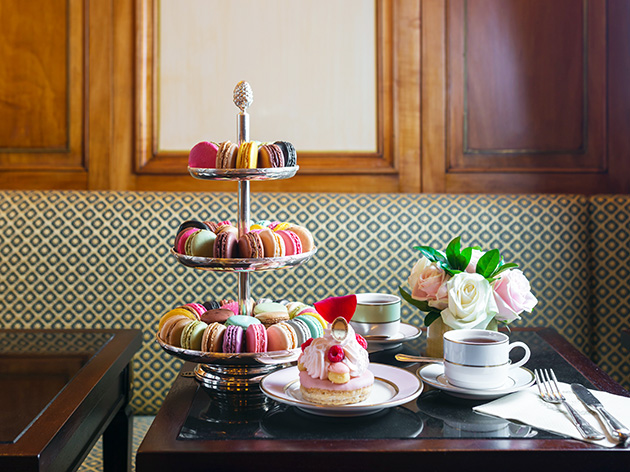 It all started in 1862.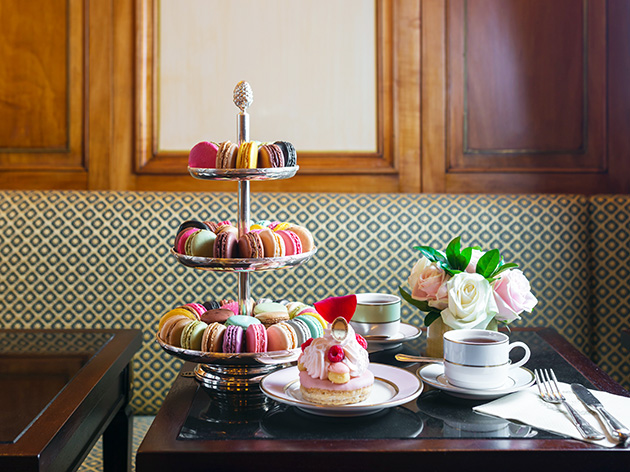 The history of Parisian tea rooms is intimately tied to the history of the Ladurée family.
It all began in 1862, when Louis Ernest Ladurée, a man from France's Southwest, created a bakery in Paris at 16 rue Royale.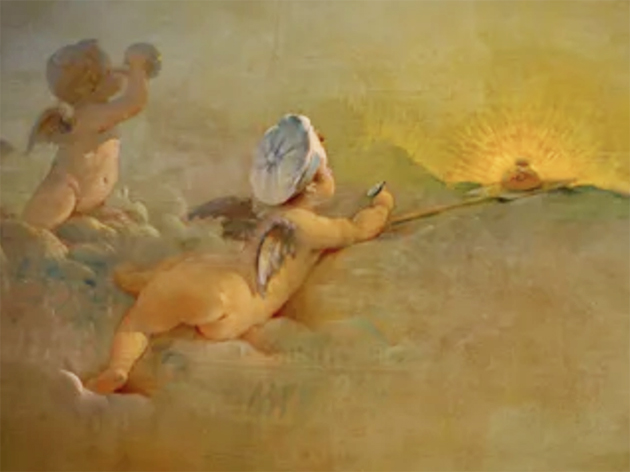 The turning point for a pastry shop.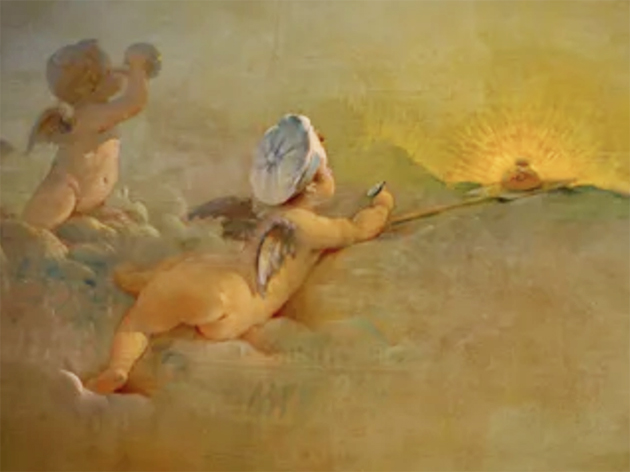 In 1871, a fire at the bakery opened up the possibility of transforming it into a pastry shop.
The decoration of the shop was entrusted to the painter and poster artist Jules Chéret.
He drew the "Pastry Angel" which became later brand's icon.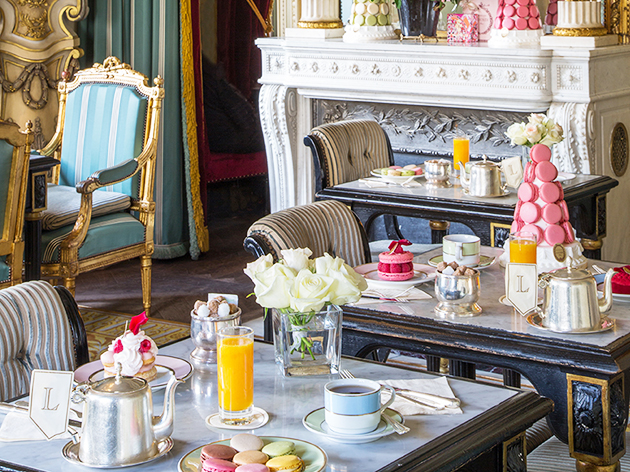 The "salon de thé" for women.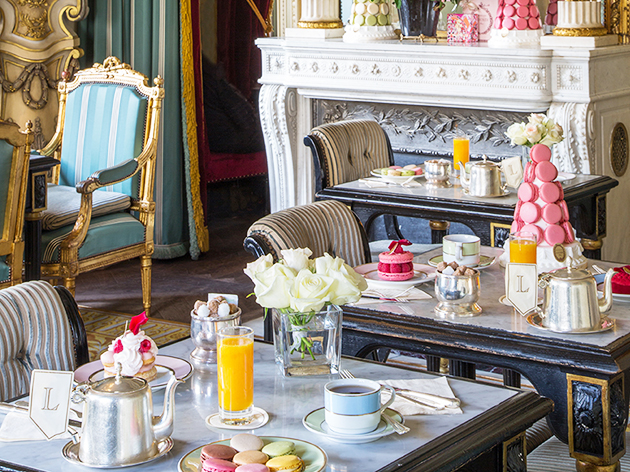 Louis Ernest Ladurée's wife, Jeanne Souchard, had the idea of mixing styles: the Parisian café and pastry shop gave birth to one of the first tea rooms in town.
The "salon de thé" had a definite advantage over other cafés: women could gather in complete freedom, because cafés were only opened for men at the time.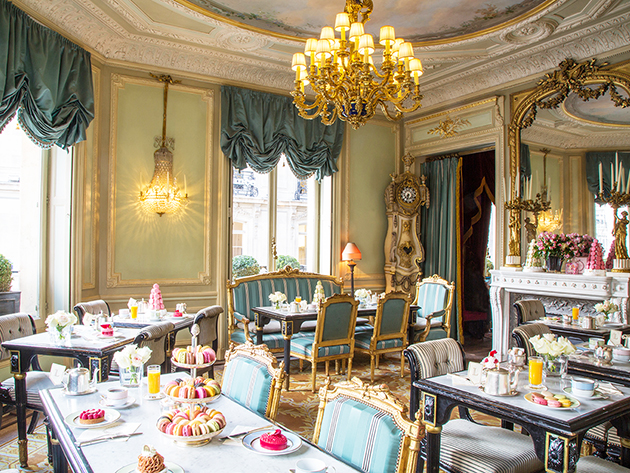 Ladurée's aesthetics fuse tradition and innovation.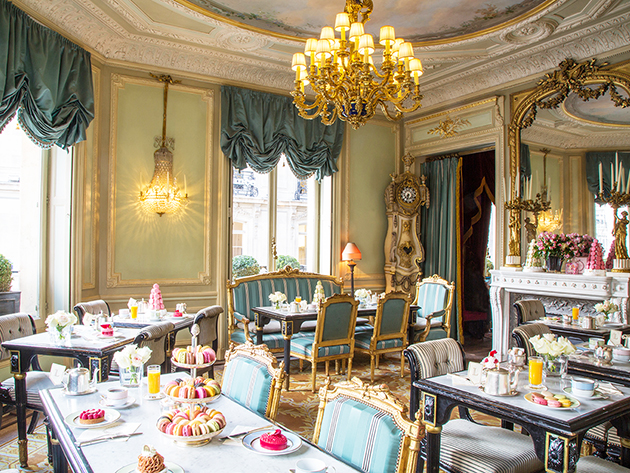 In 1993, David Holder and his father Francis Holder, founder of the Holder Group decided to buy this Parisian institution charge with history and with refined atmosphere.
In 1997, Ladurée opened at 75, avenue des Champs-Elysées. Francis Holder and David Holder, President of Ladurée, sough to create a refined, authentic location on the most beautiful avenue in the world.
Ever since, Ladurée's philosophy of "l'art de vivre à la française" (= French art of living) keeps fascinating the world, became one of the most beloved Maison worldwide.
Ladurée creates not only patisseries but the whole culture, by protecting their aesthetic which fuses art, amazement, tradition and innovation, and keep pursuing "l'art de vivre à la française".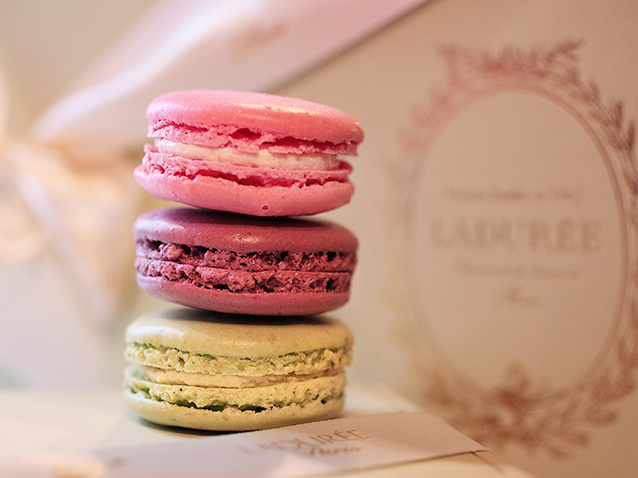 The story of the Ladurée macaron.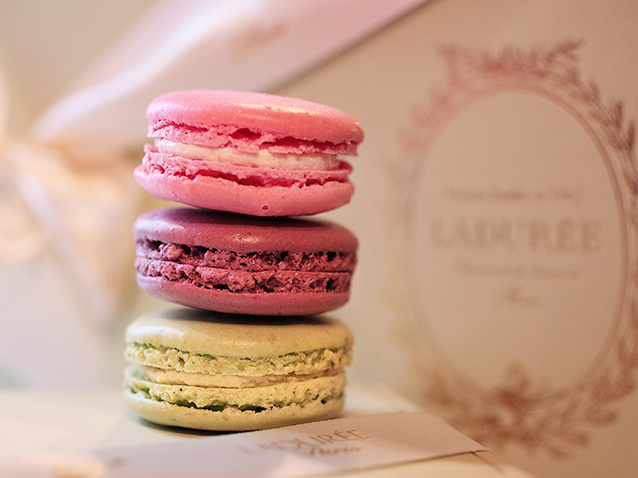 It starts in the middle of the 19th century with Pierre Desfontaines, who first thought of taking two macaron shells and joining them with a delicious ganache filling. The recipe has not changed since.
Ladurée has over 100 recipes of macaron. The wide range seasonal and classical flavors, and macarons specially created for collaboration collections always fascinate us.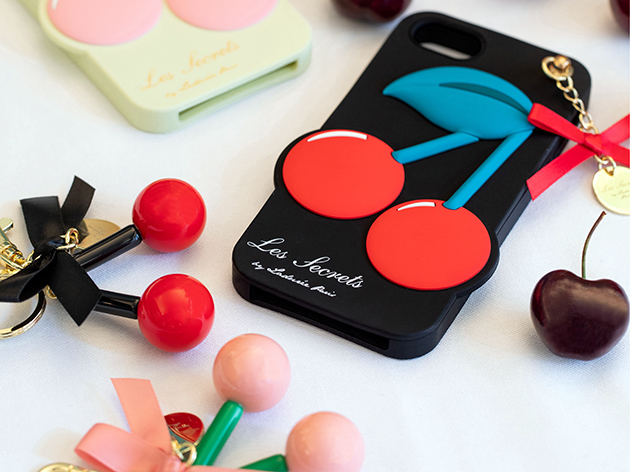 Les Secrets by Ladurée,the gift brand of Ladurée.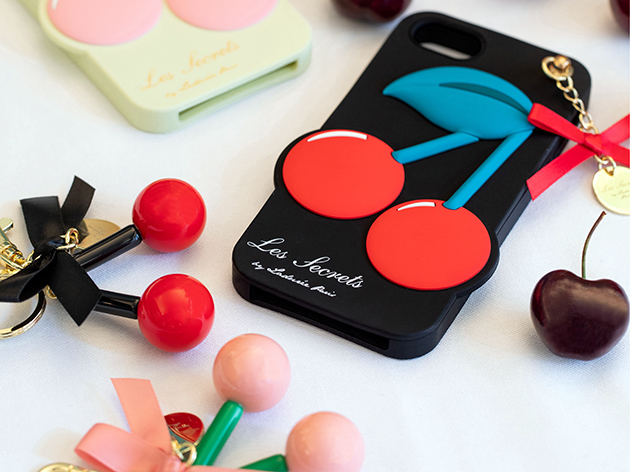 Les Secrets by Ladurée proposes a collection of accessories dedicated to the brand's lovers around the world. The elegant and feminine packages enhance Ladurée's world and expresses the Parisian spirit to help recall special moments.
Les Secret by Ladurée MARK'S 10th Anniversary Collection 2020
Les Secrets by Ladurée and MARK'S stated collaborating together in 2010 to create the stationary collection.
They have produced together many remarkable items expressing Ladurée's French art of living.
Each item is decorated with emblematic designs of Ladurée (the crown logo, the iconic animals called "Les Amis de Ladurée", macarons and pastries etc…), and preciously presented in a gift box.
To celebrate this 10-years partnership, Les Secrets by Ladurée MARK'S introduces brand's signature key-ring item.
This special limited collection is decorated with the iconic French essence, the Eiffel Tower, with vibrant French tricolor macarons, or with chic color macarons inspired by the beautiful evenings of Paris.
As gift for oneself or someone you care, Les Secrets by Ladurée MARK'S keeps bringing a Parisian touch to everyday life.