Digital Accessory
Essential items that help you stage your style sense in both your "on" and "off" times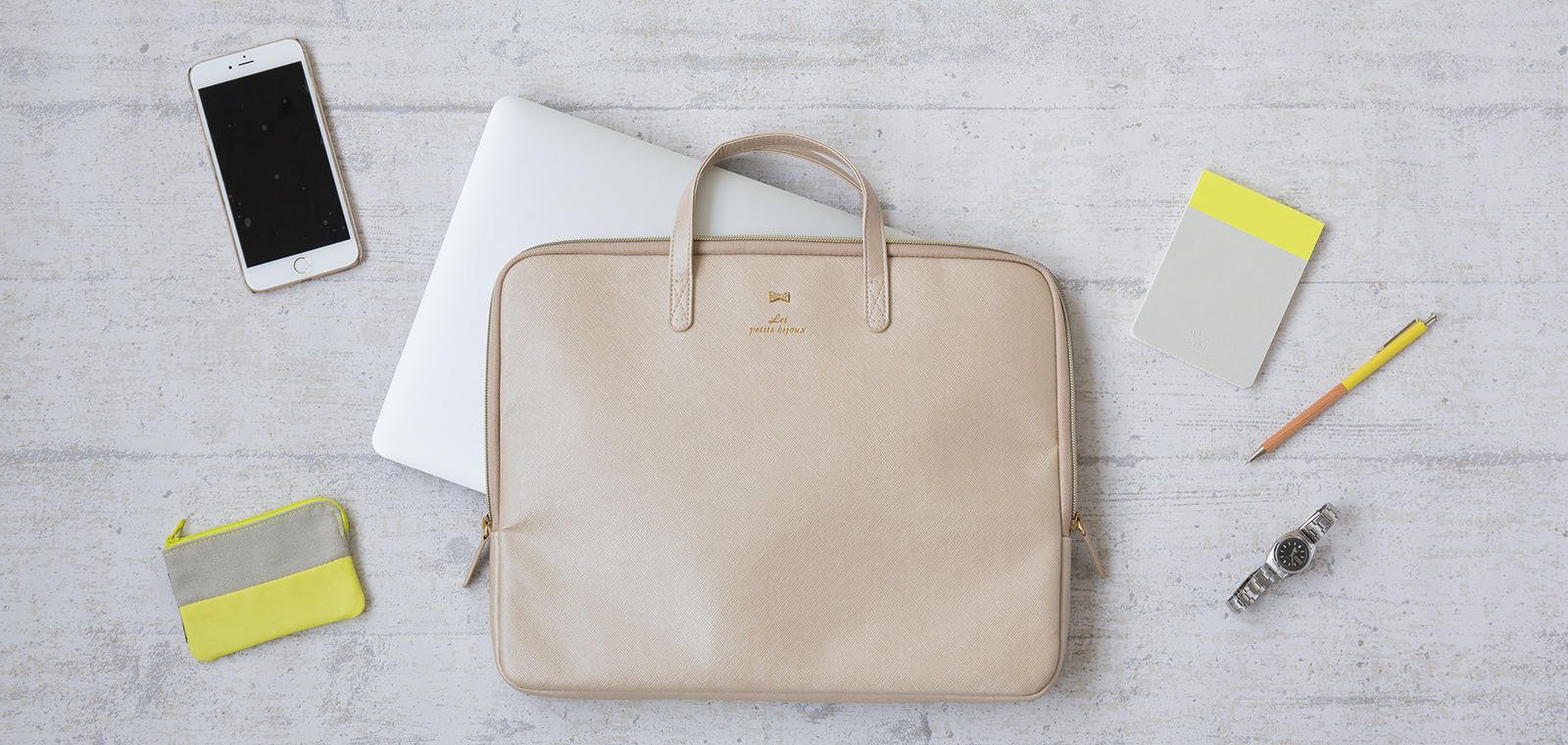 Chic PC carrying cases that are simple yet designed with stylish accents that let you enjoy your work day in style, together with that "must-have" fashion accessory of the moment, the smartphone case. In delightful variations you can mix and match. We help you stage your own style sense every day in both your "on" and "off" times.
PC Carrying Cases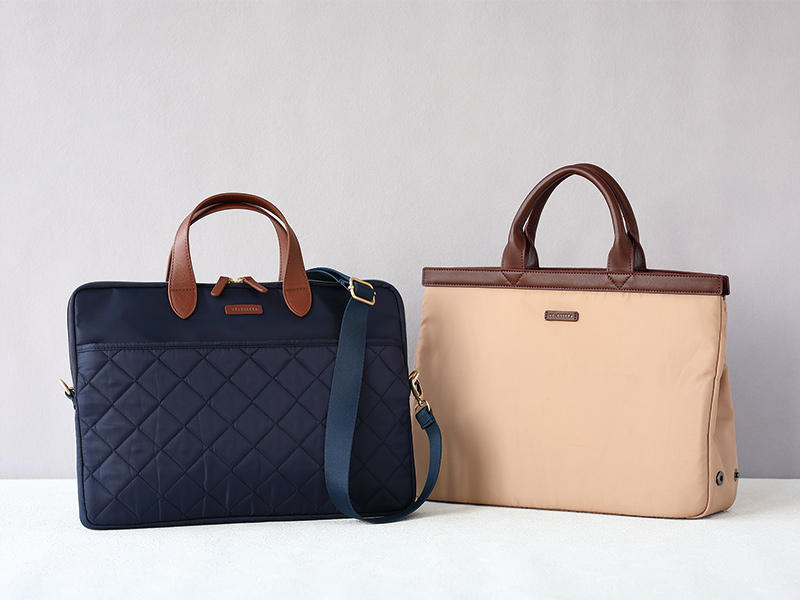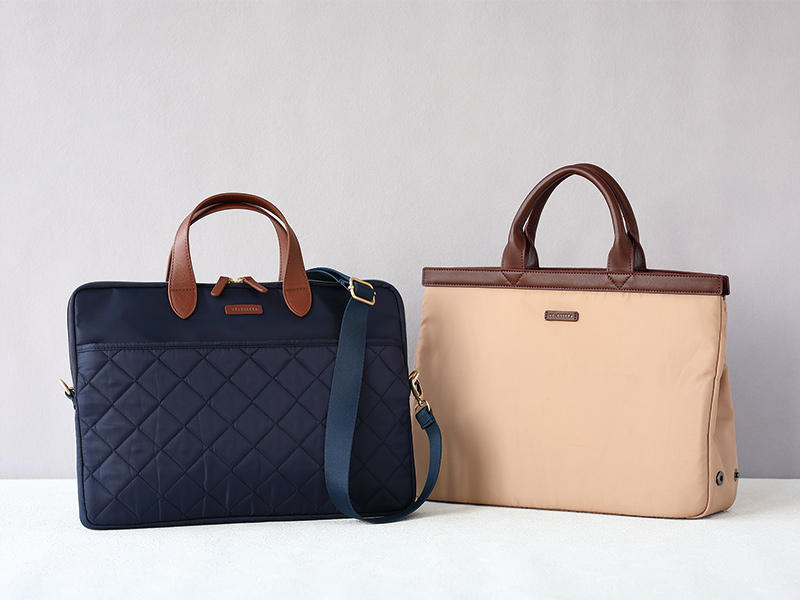 PC carrying cases for the working woman with the functionality and carrying capacity to meet your every need. Enjoy their simple stylishly accented design.
Smartphone Cases & Accessories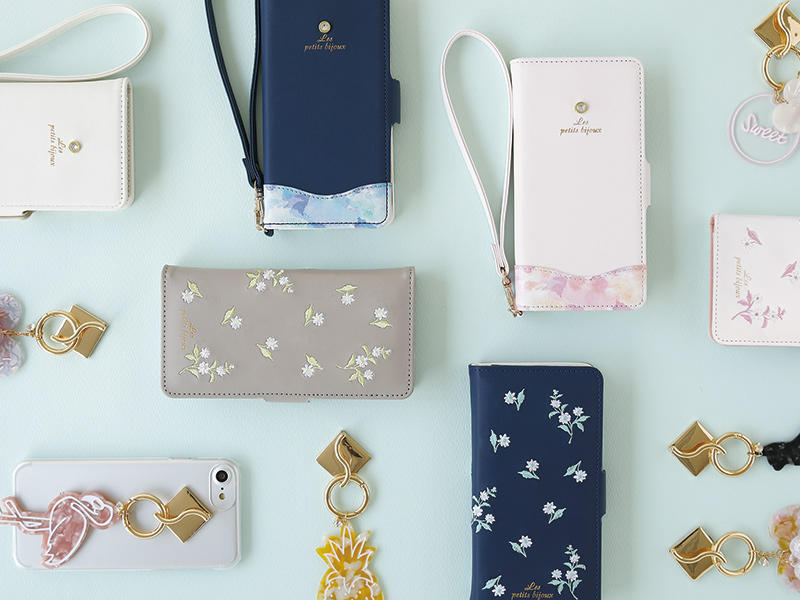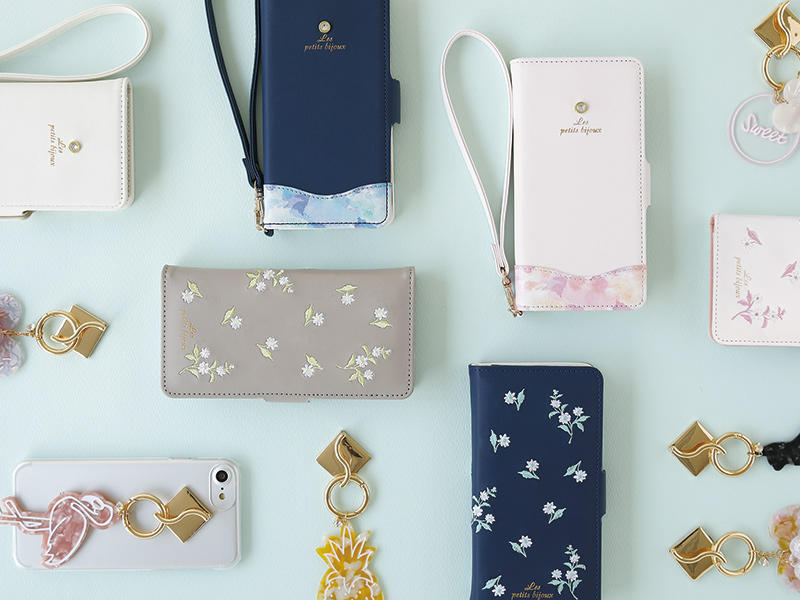 Smartphone cases have become the newest fashion accessory. We offer so much variety it's hard to pick and choose.
Our smartphone cases come with cute charms and embroidery in a full range of fashionable and individualistic designs.